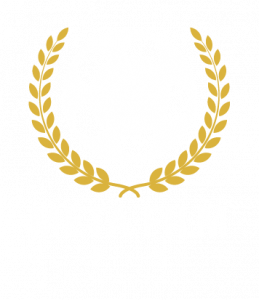 Cinema and Sustainability
VOX Cinemas, Wafi City, Dubai, UAE
2023 Festival Partners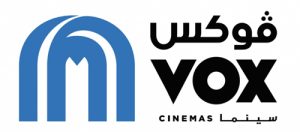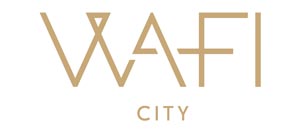 META Film Fest accepts film submissions
Submissions are now open for the 2023 edition of META Film Fest.
Content submitted for consideration at META Film Fest. must fulfil the following conditions:
Movies can be submitted in any language, but all movies must be subtitled in English if English not first language.
Festival is open to all movie genres.
Film lengths should be as follows:

Full Features: Length up to 120″
Shorts: Length up to 50″
Documentaries: Length up to 110″

All movie completion dates submitted must be between 2022-2023
No movie that has had any public screening in UAE or is available on any online platform can be submitted to the festival.